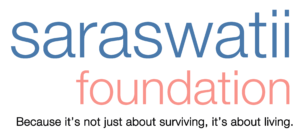 SARASWATII FOUNDATION (INTELLECTUAL SUPPORT PARTNER)
Saraswatii Foundation steered and inspired by M.K. Choudhary, was founded in 2012 with the sole aim of empowering, educating, and aiding weavers and their families residing in the most remote rural areas of India. Since its inception, the foundation has been dedicated towards empowerment and improvement of weaver villages. Each and every member of the foundation has been working tirelessly to help weavers and their families achieve a sustainable livelihood.

EROCON CONSULTING SERVICES (CONSULTANCY PARTNER)
The Education group has collaborated with Erocon as its consultancy partner for quality assurance & delivering benchmark education. The Front runner School program of Erocon has enabled a number of schools to strive for new academic heights and new learning experience to students.

EROSE EDUCATIONAL INFOTECH LTD. (ACADEMIC SUPPORT PARTNER)
Erose' has been providing its expertise through its JEE/ Medical / Foundation coaching programs to some very prestigious schools. The organization has a good track record in terms of result and services to many schools across the country. Erose is a well known name in the field of competitive Entrance Exams. During the past three decades, Erose has enabled thousands in turning their dreams and aspirations of becoming successful in life a day light reality.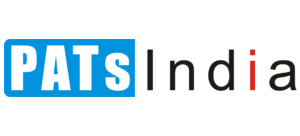 PATS INDIA (ONLINE TEST PARTNER)
India's Exclusive Online Assessment & testing platform to prepare for School as well as competitive examinations.
PATS India has been set up on the model of Educational Testing Services (ETS) of USA. The test modules synchronised with course plans acts as catalyst to the student preparation and works as a tool for parents' & teachers' as a progress monitor.

SMART CLASS PARTNER
Founded in 2007, providing smart class and ERP services to more than 10,000 schools across India.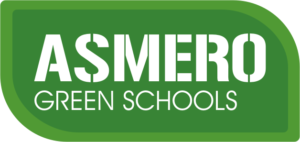 GREEN SCHOOL DEVELOPEMENT
Green school certification program to develop energy efficient school ensuring maximum utilisation of natural resources and reduction of Carbon footprint.