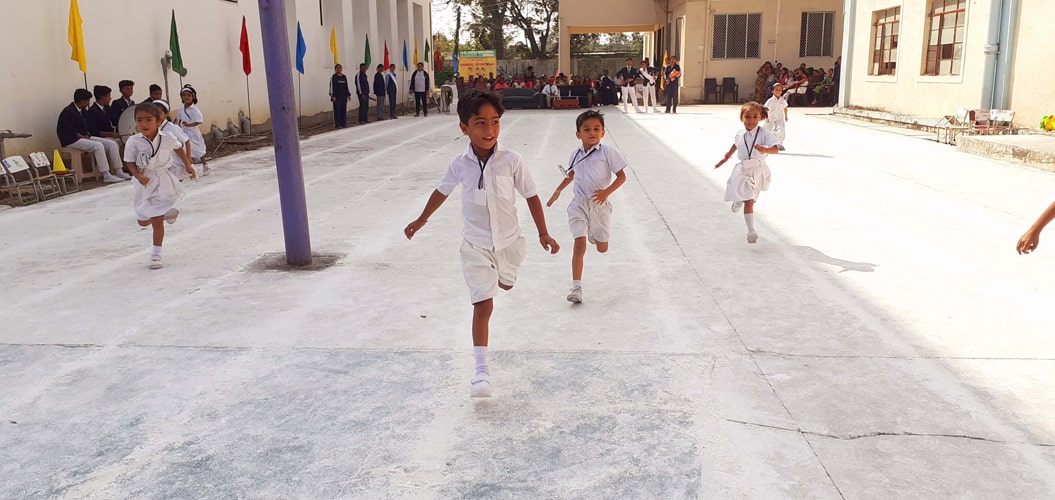 Sport Day Celebration
The much awaited Annual sports Day was held on Wednesday 14th Nov 2019 with great zeal , excitement and frolicsome atmosphere. "Junior Sport Day" was organized for Pre-Primary tiny toddlers on the children day.
The program began with the principal Mr.Jagjit Singh welcoming the esteemed gathering and emphasized on the importance of sports in a child's life.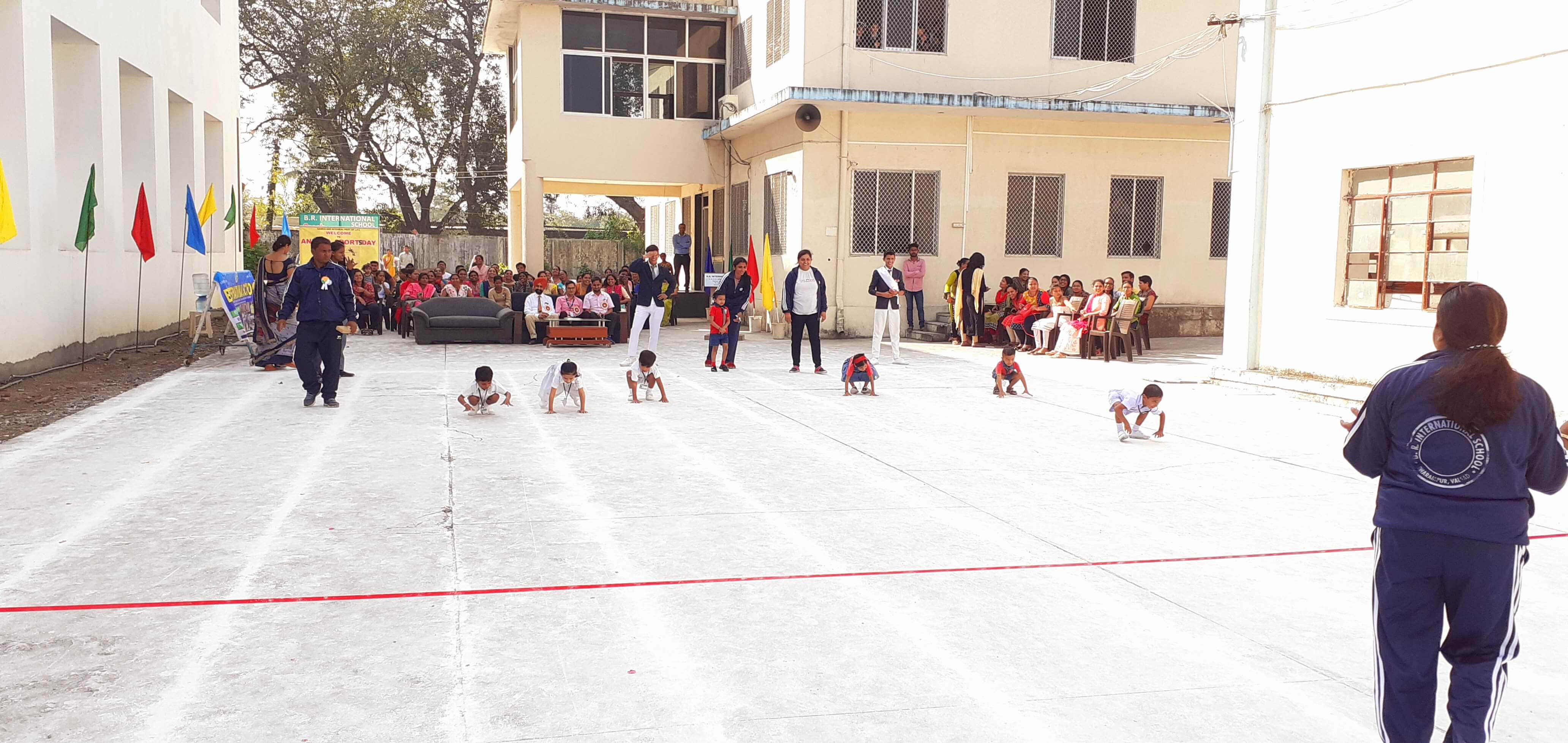 The chief guest Mr. Yadav branch manager of SBI Dharampur and principal also took the salute of the impressive march past of the students, coupled with some stirring marching music by the band.
The students entered into the spirit of the occasion in a grand way. Students of Nursery to Grade II competed in events including Race, Ball collecting , bag packing, biscuit eating, book balance and frog jump. In Nursery Section , Ball Collecting competition Tirth stood first , Sara stood second and samir stood third.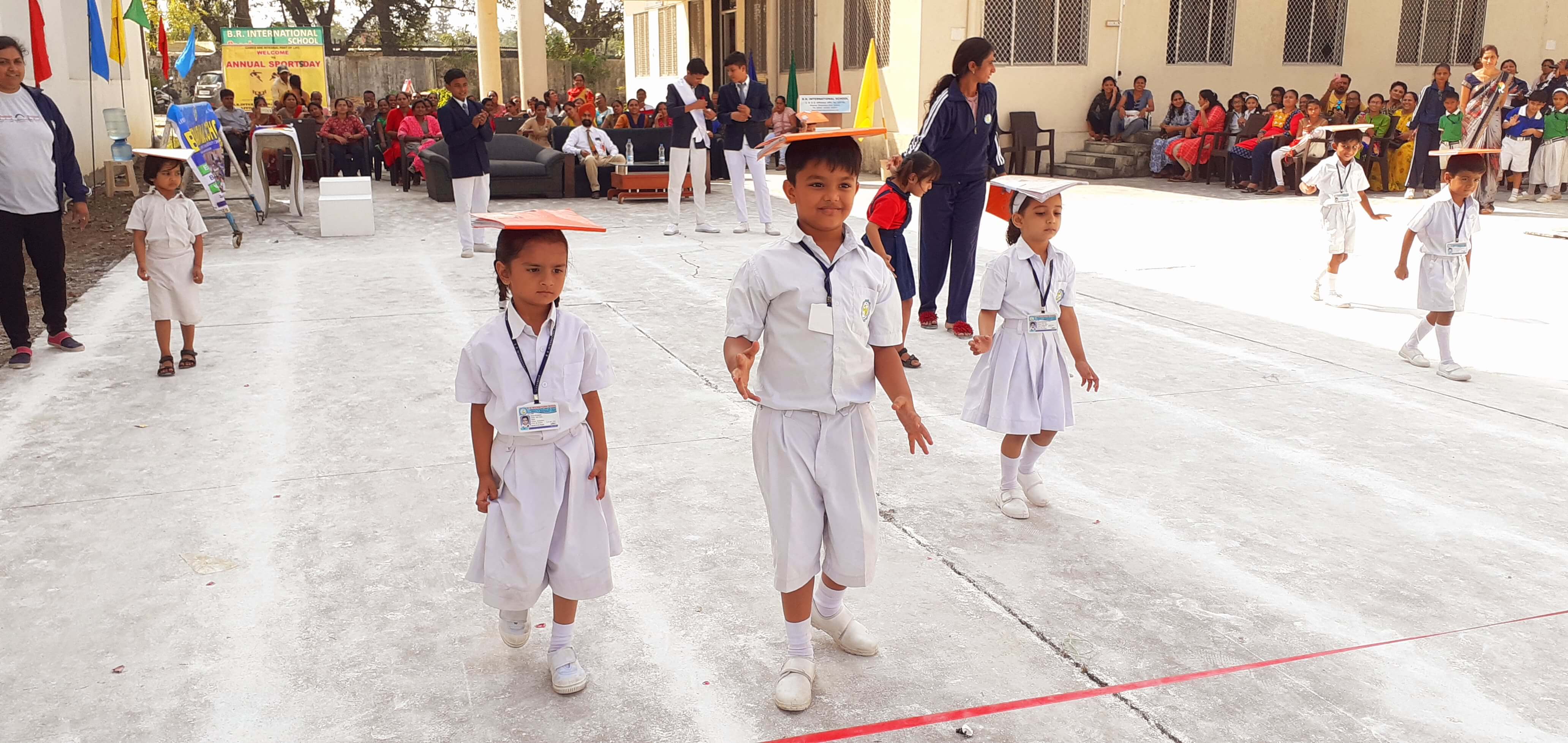 In Jr.kg section frog jumping competition , Rudra stood first , shaurya stood second and parishi and vihan stood third.
In Sr.kg section , memory game competition Arys bstood first , Sohan stood second and kalp stood third.
In 1st grade Ready for school competition Arya stood first , IZshita stood second and Parmeshwari stood third.
In 2nd grade Biscuit eating completion prince stood first , Rasi stood second and veer stood third.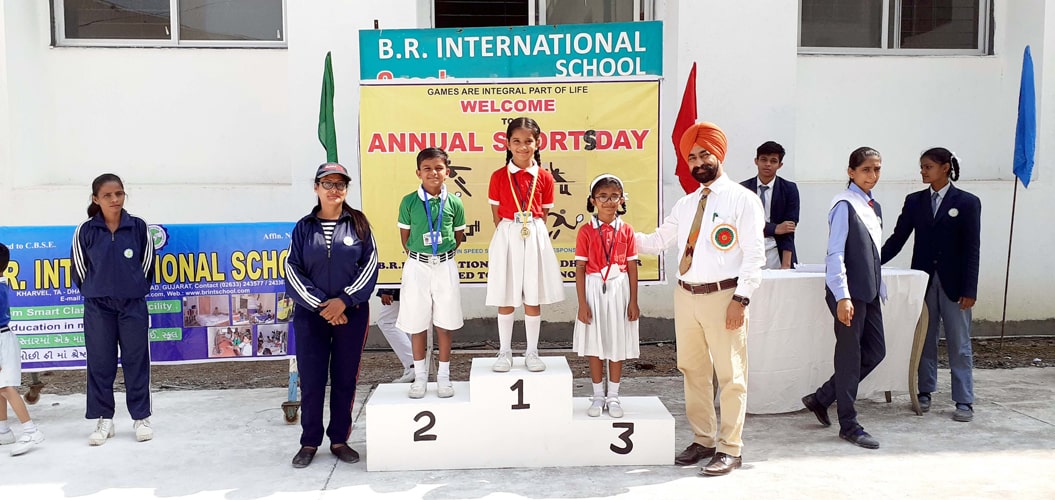 Our principal has given medals to the winners. and along with that one musical ball game was organized for parents and activity they participated I it.at the end manager Pukhraj , Principal Mr. Jagjit singh congratulate all the students , parents and coordinator Chandra madam , priyanka madam and Momita madam and team,