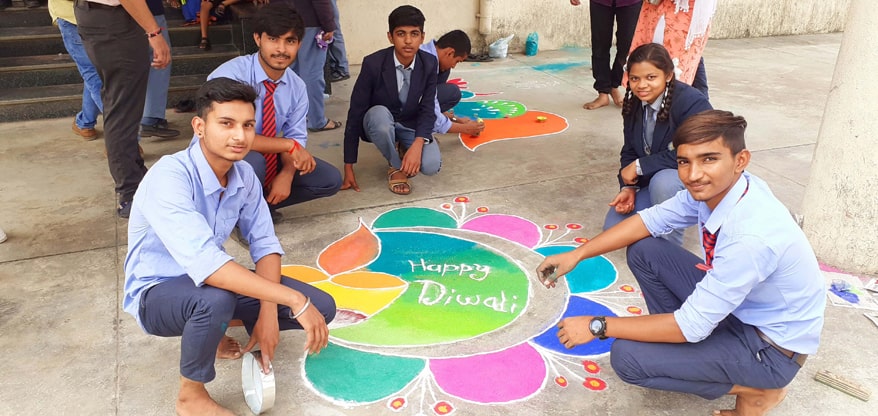 DIWALI CELEBRATION
Diwali is one of the most significant festivals in India. It is celebrated across the length and breadth of the nation with much fanfare and enthusiasm. Known as the "Festival of Lights", Diwali is a 5-day celebration, wherein friends and families get together, light 'Diyas' or earthen lamps in their houses, feast on sweet delicacies, exchange gifts, play games and burn crackers.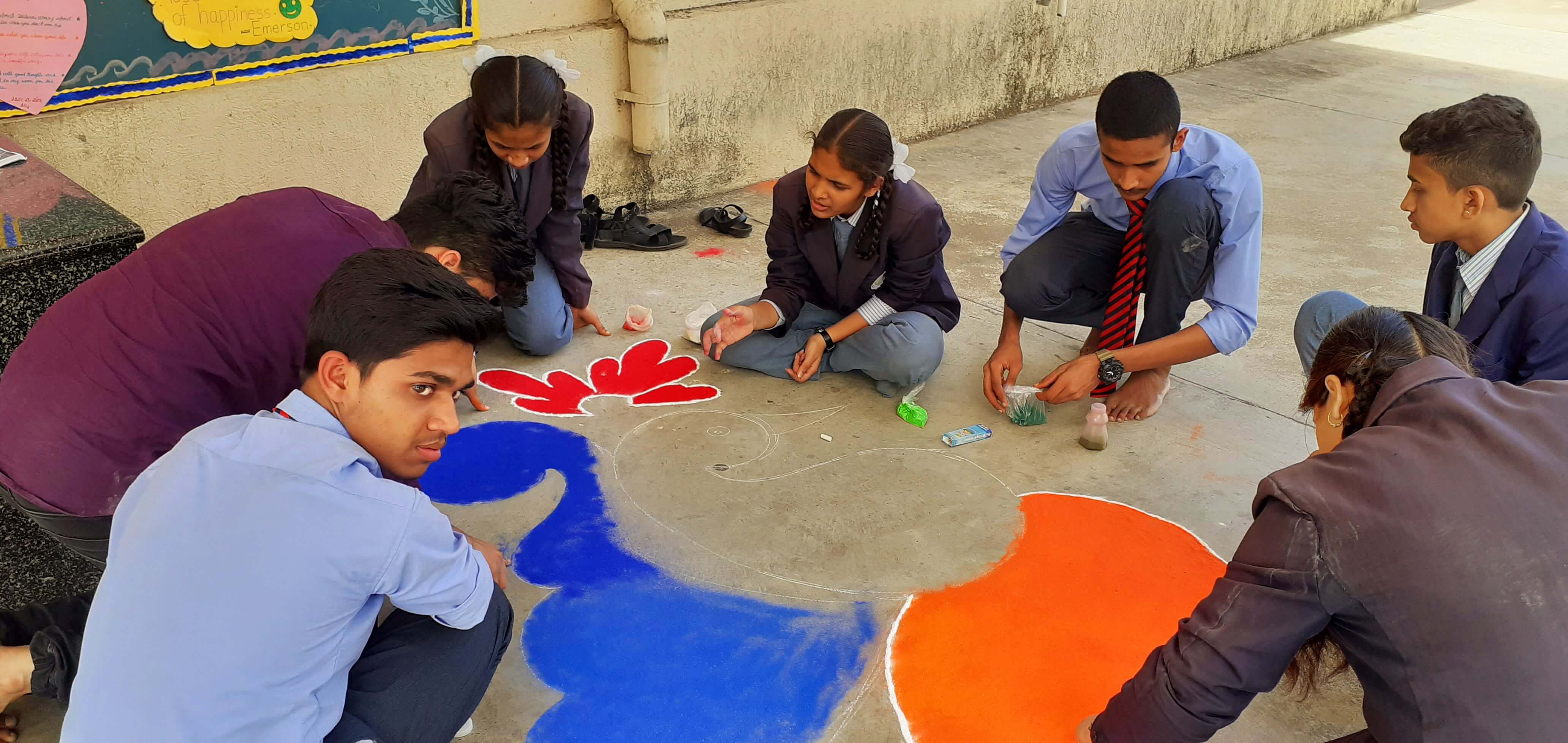 From grade IV to VI Diya making Competition ,
It is a harbinger of new beginnings as it is believed that Goddess Lakshmi pays a visit to the houses of devotees in the middle of the dark night, and blesses them with wealth and happiness. It is called the festival of lights because it symbolizes the victory of light over darkness, good over evil and hope over despair.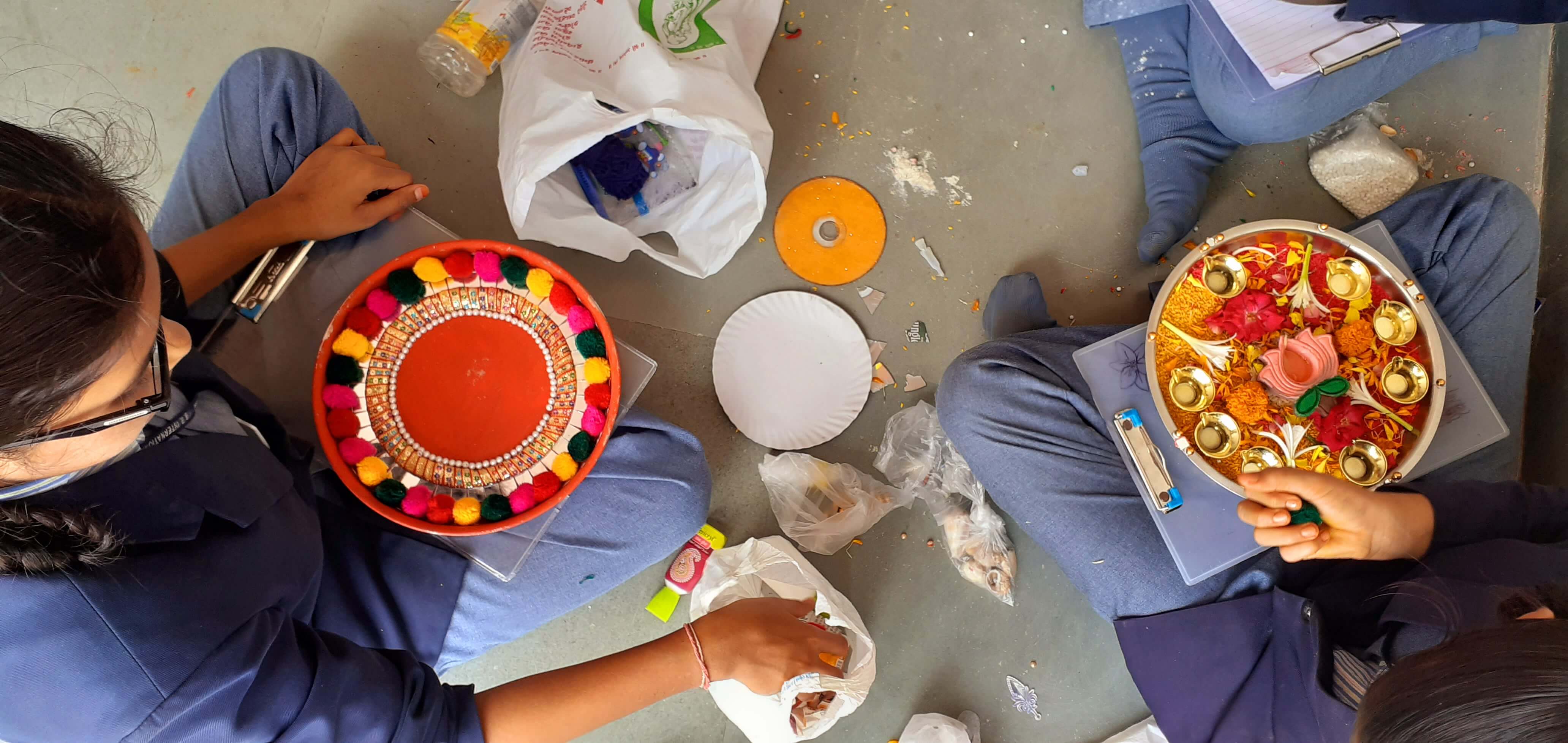 We celebrated Diwali Festival in B.R.International school. Students decorated their classes with balloons and earthen lamps. Different competitions were organized for the different grade students on this auspicious occasion.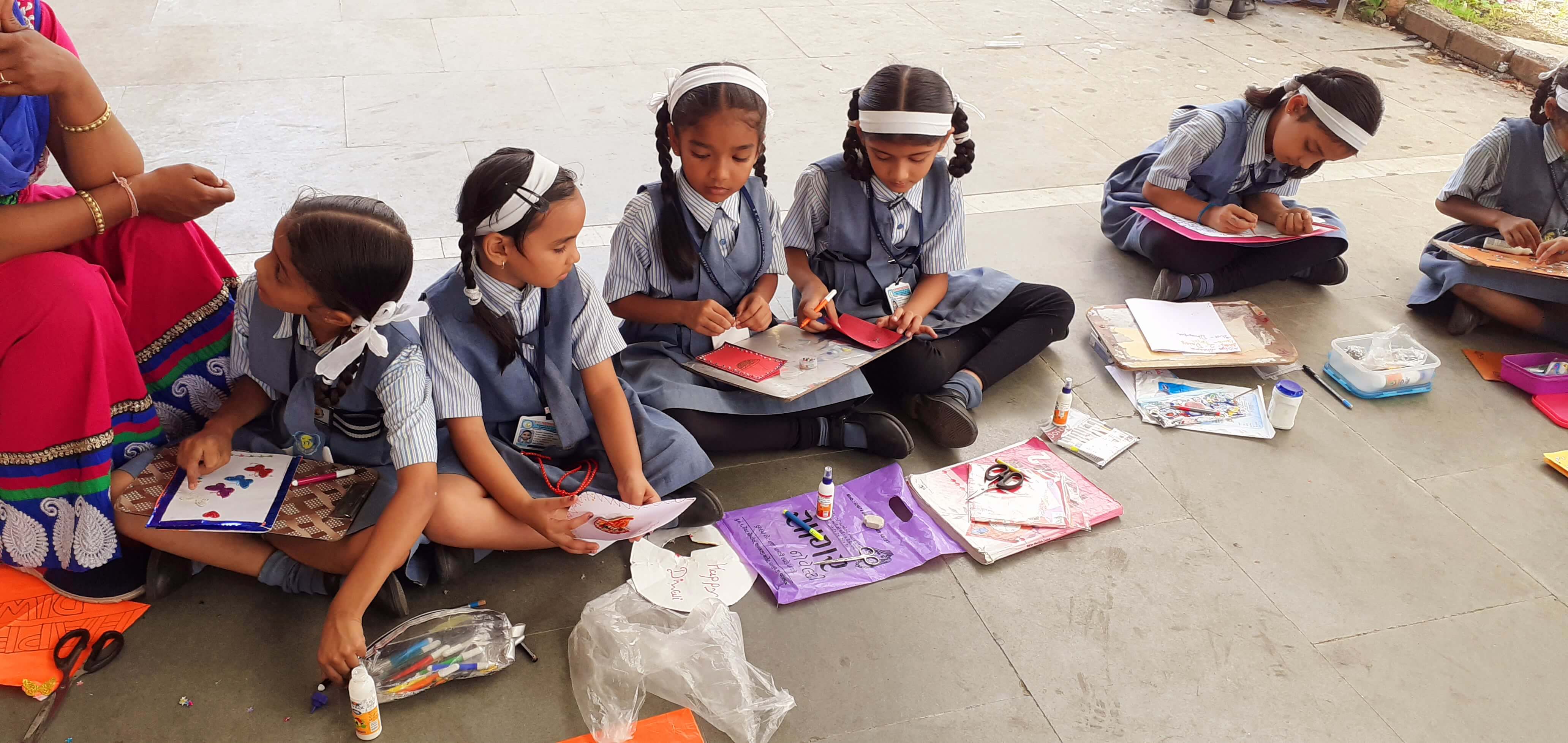 From grade I to III Card Making Competition,
From grade VII to VIII Thali Making Competition ,
For grade IX Lantern Making Competition,
From grade X to XI Rangoli Making Competition.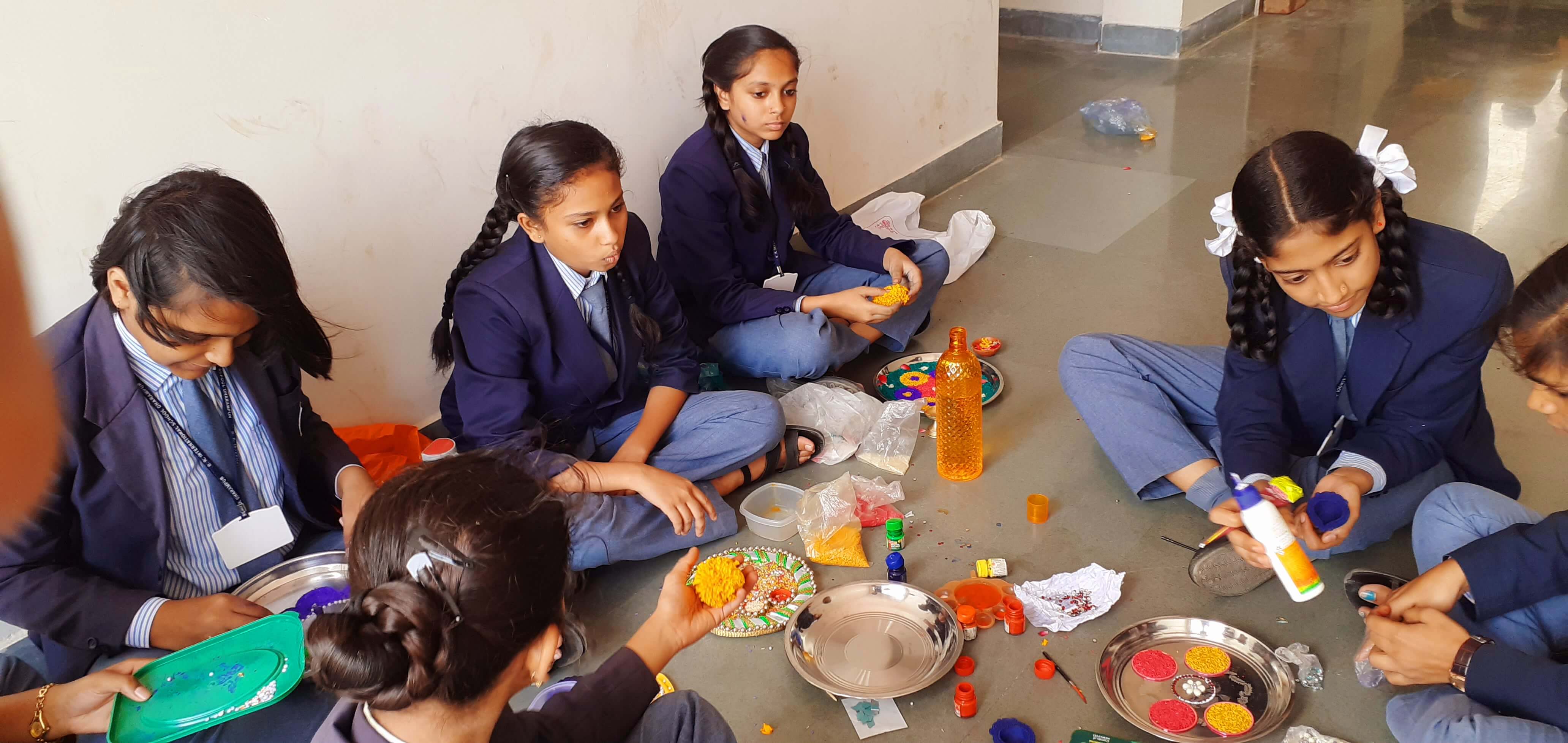 All the competitions were organized housewise. Cultural pragramme was also organized in our school on 22nd Oct,2019.